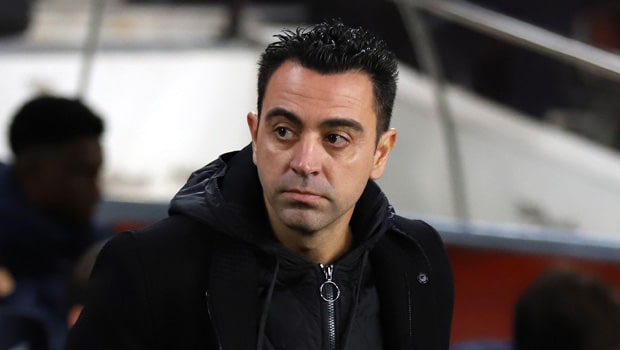 Ahead of Tuesday's UEFA Champions League clash with Shakhtar Donetsk at the Volksparkstadion in Germany, Barcelona manager Xavi has given an update on the team news for the return leg of the group stage clash.
Barcelona won the first leg 2-1 at the Olympic Stadium in Barcelona Courtesy of first-half strikes from Ferran Torres and Fermin Lopez. The Blaugrana were without Polish striker Robert Lewandowski for the third consecutive games by the first leg, but he returned in the 2-1 loss in the El Clasico and weekend's 1-0 win against Real Sociedad.
Manager Xavi spoke on the impact of the last two games on the team, saying that Lewandowski's return from injury is still too early for him to stay 100 percent fit.
"We cannot play this football. We entered the match with zero intensity. If we play like this in the Champions League, we will not compete. The first half is completely unacceptable for us. Last week, we deserved to win, and we lost. This week, we didn't deserve to win, but we did. That is football. Lewandowski is coming back from an injury, and it's hard for him to stay 100 percent fit. We have to manage injuries and substitutions well," Xavi said.
Furthermore, he said the face of the team is going to change, saying that Pedri's return is great news for him and for the entire team. He also said that at this moment, his team works very hard together to play the game like they want, to be dominant, and to have good ball possession.
A win in Germany for Barcelona will take them closer to the round of sixteen of the competition, while a defeat for the Ukrainians will leave their chances of making the knockout difficult depending on the result of the game between Porto and Antwerp in Portugal.
Leave a comment