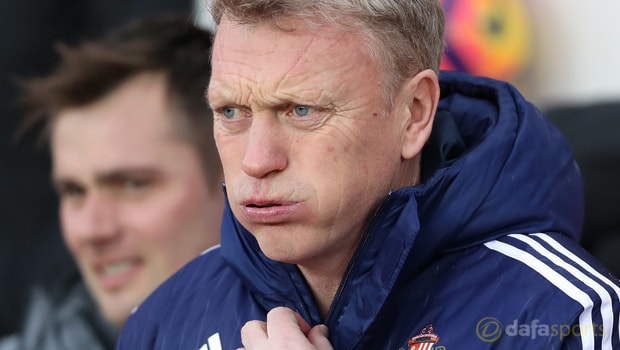 Sunderland boss David Moyes believes the decision to take his side to New York will benefit both their survival push and long-term prospects.
The Black Cats currently sit bottom of the Premier League table but with a fortnight off due to their early exit from the FA Cup, Moyes decided to eschew the opportunity of a warm-weather camp in favour of a city break.
It is a policy he has used before and feels it is a good way to bring the squad together by involving them in a number of different activities they may not experience at home.
Moyes' side are the 1.25 favourites to be relegated, with Crystal Palace 1.73 and Hull 1.90, but the Scot is confident the decision to head to the Big Apple will give his side more than a short-term boost.
The 53-year-old is hopeful that spending some extra time together will allow the players to build a bond that can serve them well in the future.
"I've done it before and I know how it works. We'll train every day, we'll run, we'll cycle, we'll keep the players on it," he is quoted as saying by the Shields Gazette.
"But sometimes going to a training camp can just be more of the same. I really want us to build a real good team spirit here, to have a togetherness on and off the field, to help us in this situation we're in.
"Not just now but for the long term, I think the players are showing it on the pitch, they're fighting hard for each other, running hard as I mentioned. I think a few days together will do them no harm."
Leave a comment