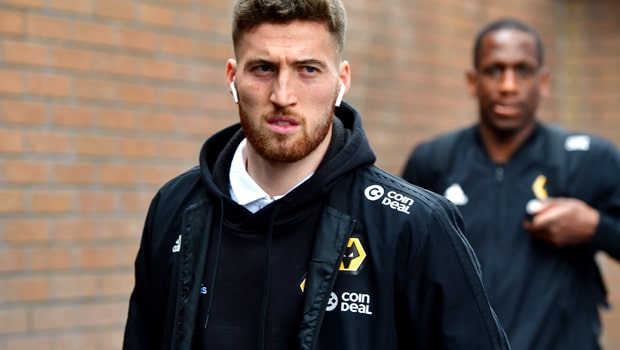 Matt Doherty says Wolves can improve on last season's seventh-place finish, although he admits challenging for a top-four spot may be too big of an ask.
The Molineux club secured a spot in the Europa League qualifying round by finishing in seventh. The defender says Wolves can still improve on last season even if they do have European commitments to contend with as long as they recruit well in the summer transfer window.
Doherty, who is currently with the Republic of Ireland for their Euro 2020 qualifiers, says the top four is probably out of reach but he wouldn't completely rule out a bid for Champions League football.
When asked if challenge for a top-four position was too much to ask for Wolves next year, he said: "Possibly, it's kind of hard to say now.
"I guess it depends on how we start the season, especially with Europa League qualification – we might need to make the squad a bit bigger if that was the case. "Initially, we will be just looking to improve on seventh.
There were a lot of games against the lower-half teams that we lost when you would expect us to maybe win, so from this season, there's a lot we can improve on."
Wolves are 19.00 to secure a top-four finish next season, Leicester City are 23.00 and West Ham can be backed at 51.00
Leave a comment