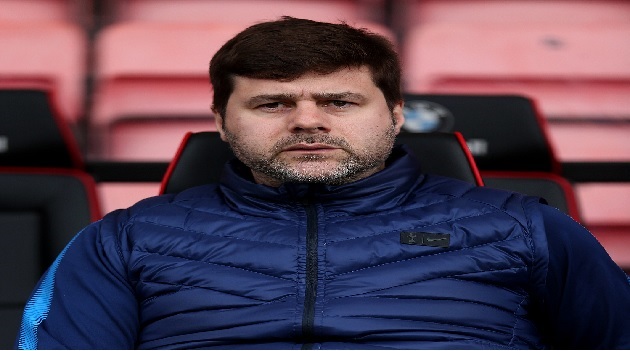 Tottenham coach Mauricio Pochettino has conceded that his team cannot deem Champions League qualifying as a success and says they now need to start winning silverware.
The north London outfit have quailed for Europe's elite competition in the last three years but they have still yet to win a trophy under the former Southampton boss.
Pochettino is about to start his fifth season in charge and he has yet to add to his squad in the transfer market this summer.
Some fans are worried about their prospects but Aston Villa's Jack Grealish appears close to a switch. Pochettino believes his team are competing with a weaker squad than some of their rivals but he admits his side need to deliver the goods sooner or later.
He told the Daily Mail: "I'm here to win. The reality is to win and to have the argument about whether you have the tools to win is a different matter.
"We have had massive success at the club, getting Champions League for a third year in a row. But maybe that is not enough and maybe we need to change certain things because for me it is not enough.
"I want to challenge and fight to win things until the end, that moment when my chairman Daniel Levy says to me, 'Mauricio, go home and find another project'.
"Winning is my concern and I feel responsible after four years with the club to try to achieve this. In football all can happen. We have come close but our opponents are at a level where every year they improve.
"We will keep pushing with different energy and different tools."
Spurs start their campaign on Saturday August 11 against Newcastle United and they are 2.05 favourites to win. Newcastle are 3.80, while the draw is 3.30.
Leave a comment