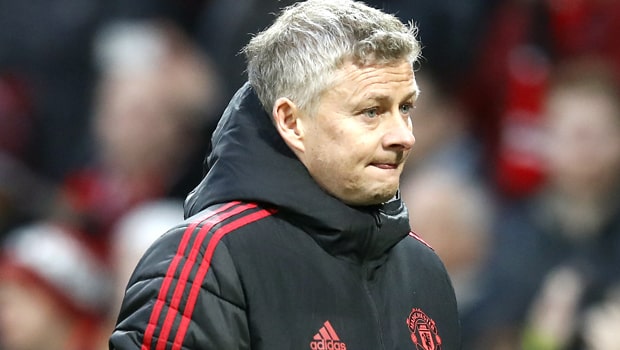 Manchester United interim boss Ole Gunnar Solskjaer is channeling the spirit of Sir Alex Ferguson after their seven match winning run.
Following Jose Mourinho's sacking after a 3-1 defeat at Liverpool in December, the former United striker, who played for the club between 1996 and 2007, was the surprise choice to take over until the end of the season.
The Norwegian has overseen an immediate improvement with seven wins in as many games, including a vital 1-0 away win against Tottenham Hotspur a fortnight ago.
He has been getting the best out of the likes of Paul Pogba, Marcus Rashford, and Anthony Martial, with the latter set to sign a new multi-year contract at Old Trafford.
And now their top four prospects look much likelier than this time last month, with Solskjaer's men sixth in the Premier League, level on points with Arsenal and only three points off out of form Chelsea in fourth.
And former goalkeeper Tim Howard, a team mate of Solskjaer's between 2003 and 2006, says the style of football under Solskjaer is reminiscent of Ferguson's.
"You always want to see Manchester United up there, it is where they deserve to be," Howard told Press Association Sport.
"Obviously with Ole Gunnar coming in and playing a style that is very familiar to him and echoing some of Sir Alex Ferguson's thoughts in terms of playing forward, passing forward, wearing teams into the ground and being aggressive.
"You can see that they have the players to do that and they just kind of needed the shackle to come off. Ole Gunnar has given them that new lease on life."
Manchester United face a trip to the Emirates Stadium to play Arsenal in the FA Cup on Friday evening and are at 2.70 to win, with Arsenal at 2.50 and a draw at 3.50.
Leave a comment