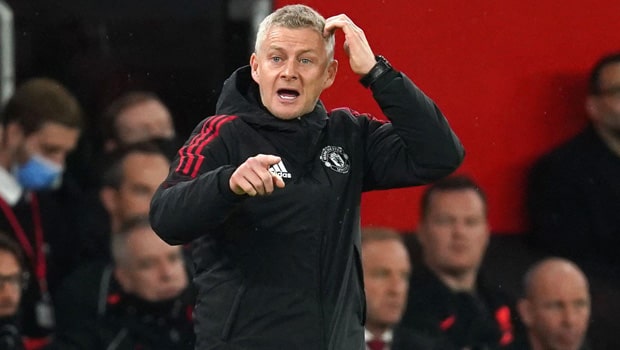 Manchester United are not going through their best moment. The club has been left out of the Carabao Cup and has only achieved four victories in 9 Premier League games.
In addition, they have also struggled to achieve good results in the UEFA Champions League, where they lost the first game of their group to Young Boys.
The club's performance is not what was expected after the movements they made in the transfer market.
The arrival of Cristiano Ronaldo, Jadon Sancho, and Raphael Varane at Old Trafford seemed to indicate that the Red Devils would be the team to beat this season.
But the situation is not promising, and Ole Gunnar Solskjaer has a lot of work ahead of him if he wants to save the season and his job at the club.
The club may take advantage of the January transfer market to find a couple of players to help turn the tides.
The two names that sound the most to land at Old Trafford are Matthijs de Ligt and Declan Rice.
De Ligt is considered one of the best defenders in all of Europe. The 22-year-old came to Juventus in 2019 from Ajax for £ 67.5million. However, it is reported that the Turin club continues to work on lowering its salary expenses so they would be willing to negotiate for De Ligt.
The defense of the Red Devils has not been at its best, so the addition of De Ligt would make a lot of sense.
As for Declan Rice, there has been speculation about the future of the West Ham player who has been liked by clubs such as Chelsea and United itself for months.
However, the Hammers are not willing to let go of their best player so easily. In addition, the club is fighting for the top positions of the table, so it is unlikely that they are willing to negotiate for the player.
Leave a comment