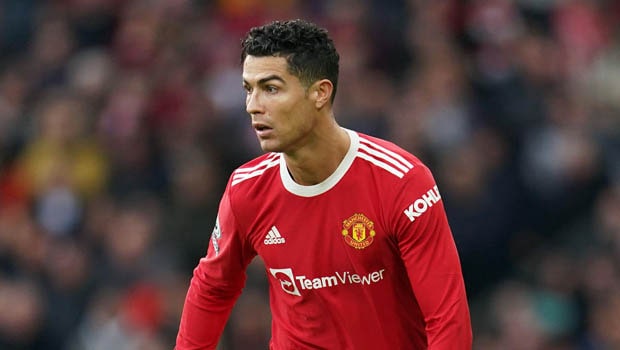 Former Bayern Munich star Stefan Effenberg believes Cristiano Ronaldo is well past his peak. Ronaldo hasn't been in the best of forms in the recent past and a lot of Football experts reckon that the star player is past his best. The Manchester United striker has been struggling to get going in 2022 as he has found the back of the net only once in the last 10 matches across all competitions.
Ronaldo had last scored for the Red Devils in a 2-0 win over Brighton after ending his 537 minutes goalless drought. The talisman hasn't been able to create enough chances in the last few games. It is well known that Ronaldo has had a glorious career but he has hardly gone through such a rough patch.
Stefan Effenberg said, "This is not an easy task for Rangnick, who has to deal with many problems. [Cristiano Ronaldo] that's another Rangnick construction site. For United fans, Ronaldo is untouchable for life because he has done incredible things for the club.
"In purely sporting terms, for all the class that still exists, he is past his zenith. A goalkeeper or defender at 37 can perhaps still consistently deliver at that level. As a striker, that is much more difficult nowadays, almost impossible."
Meanwhile, Cristiano Ronaldo has thus far scored 15 goals across all competitions since re-signing with the club last summer. Ronaldo has a never-give-up attitude and he will be determined to turn the tables in the upcoming matches.
The Red Devils are currently in fourth place in the standings and they have 47 points from 27 matches. United will look to finish among the top-four teams in the league and they are facing tough competition from clubs like Tottenham Hotspur and Arsenal. But Ralf Rangnick's team played a 0-0 draw against Watford in their last match. Ergo, they will need to come up with better performances.
Manchester United will next lock horns against Manchester City on Sunday.
Leave a comment