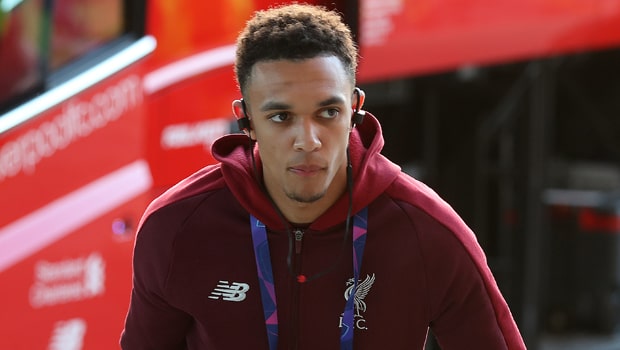 Liverpool right-back Trent Alexander-Arnold believes his team need to show no fear when they face Barcelona in the second leg of their Champions League semi-finals.
The Spanish giants currently have a 3-0 advantage ahead of the second leg which will take place at Anfield.
Barcelona, who have already been crowned La Liga champions, have the advantage thanks to a Lionel Messi brace, while striker Luis Suarez also scored against his former club.
Liverpool remain the slight favourites at odds of 2.60, but they will need to stop Barcelona scoring, otherwise Jurgen Klopp's troops would need to score five goals.
Klopp will be without Mohamed Salah and Roberto Firmino due to injury but Alexander-Arnold says his team can still advance to the final.
He told Sky Sports: "As a team, we've got to go out there and be fearless and not hold back at all. Probably the only way we can get the result we want is to not hold back, to go out there with no fear and focus on ourselves.
"I think if we get caught up with thinking about the players they've got and fearing them, and holding players back then I don't think that's really going to work for us.
"It's all about everyone getting involved and trying to score as many goals as possible really. Realistically it's an uphill battle for us, but it's important to have that belief as well.
"It's a slim possibility, but while that's still there we'll believe with everything we've got that we can do it."
Extra time will be played if Liverpool can win 3-0 at home and punters can back them to win via that scoreline at odds of 26.00.
Leave a comment