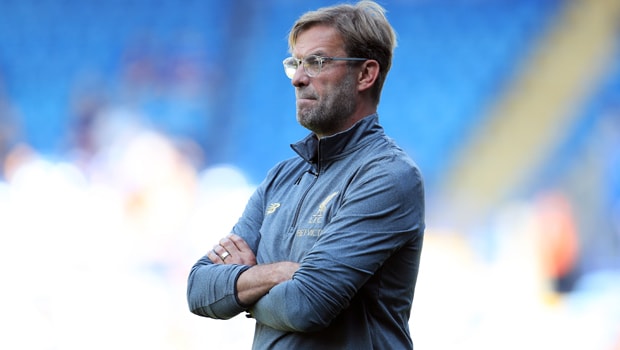 Liverpool manager Jurgen Klopp has played down their strong start to the campaign and insists there will be tougher times ahead.
The Reds ended 2017-18 strongly as they secured a top-four finish and made it through to the final of the Champions League.
Liverpool, who are priced at 3.40 to win the Premier League, claimed their fourth successive victory on Saturday to continue their fine start to 2018-19 and many feel they are capable of challenging for the title this term.
Klopp added four new signings over the summer and it appears they have helped to further improve his squad.
Goalkeeper Alisson did make an error in Saturday's 2-1 win over Leicester on Saturday but he boasts three clean sheets, while Naby Keita has impressed with his performances in the middle of the park.
Despite making a positive start to the season, Klopp insists it is far too early to even be thinking about the title race and has warned that there will likely be plenty of tests along the way.
Klopp said: "It is too early in the season to talk about that.
"In life and football you have to go through difficult situations to really know what your strengths are.
"That's a big part but it will not happen overnight and it didn't start last week and it will not be finished next week.
"It's a process and we are in the middle of it, we feel good in this situation at the moment.
"We know about all the difficulties that will come up. We have September with an awful lot of big games and that's cool, that's why we do it. But we know we need to be ready for that as well."
Leave a comment