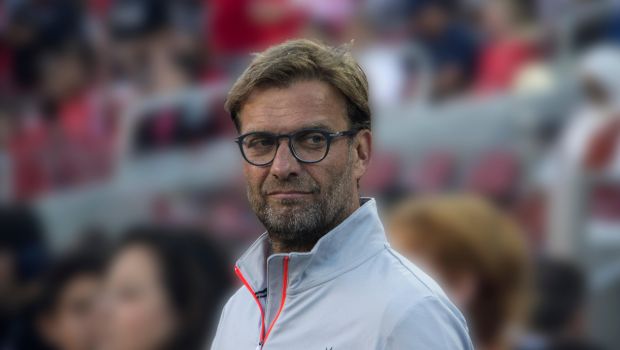 The recent dismissal of Hansi Flick as the head coach of the German national team left many speculating about his successor. One name that quickly surfaced was Jürgen Klopp, the current manager of Liverpool FC, who has an impressive track record in club football. However, Klopp's agent, Marc Kosicke, swiftly put those rumors to rest.
Kosicke made it clear that Klopp won't be taking the reins of the German national team, stating, "Jürgen has a long-term contract with Liverpool and is not available for the position of coach."
Klopp's commitment to Liverpool is unwavering, despite a challenging season, where Liverpool failed to qualify for the Champions League and had to settle for the Europa League. Klopp has a contract with Liverpool that extends until the summer of 2026, indicating his intent to see through his mission with the Reds.
So, with Klopp out of the picture, the German Football Federation (DFB) had to pivot in their search for a new coach. They turned to a familiar face in German football—Rudi Völler.
Völler, at 63 years old, is a legendary figure in German football, best known for his prolific career as a center forward. He was part of the German team that won the 1990 World Cup and the national team manager that surprised everyone by reaching the 2002 World Cup final against Brazil.
His experience and success as both a player and coach make him a natural choice for the interim coaching role. The DFB hopes that Völler can provide some stability and direction to the national team as they navigate through this transitional period.
But Völler's role isn't just limited to managing the team temporarily. He has also been tasked with finding a suitable long-term replacement for the coaching position, especially with Euro 2024 on the horizon.
While Klopp may have turned down the opportunity to coach the German national team at this juncture, his continued commitment to Liverpool ensures that the Reds will have his tactical brilliance and passion on the sidelines. As for the German national team, they're in capable hands with Rudi Völler as they search for their next leader on the road to Euro 2024.
Leave a comment