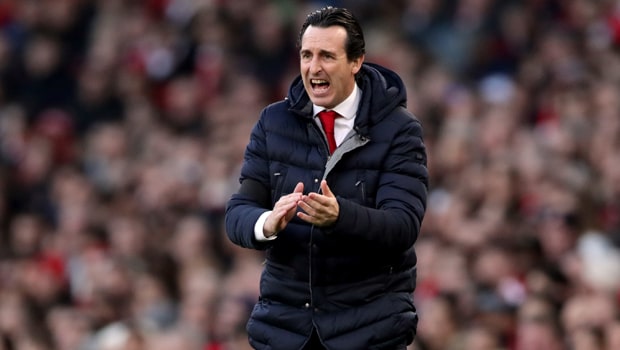 Arsenal boss Unai Emery insists his side will not overlook Blackpool when they meet in the third round of the FA Cup on Saturday evening.
The Gunners have struggled of late, with two defeats and a draw in their last five matches.
After a solid few months they have struggled with consistency, but they returned to winning ways last week with a 4-1 success over Fulham.
While Blackpool are also out of form, the third round of the FA Cup is well known for its shocks and surprises, but Emery is refusing to take the competition lightly as he tries to win his first trophy in England.
He told BT Sport: "In my experience I also have one dark day in some competitions and I don't like it.
For example we lost with Sevilla against one team in the third division in Spain in one cup. I remember that.
"The most important one was the match against Racing Santander four years ago – and also I remember another team.
I remember each match when it is arriving in the cup, another surprise [could happen] in this competition. "I am going to remember that.
For example two years ago, Arsenal won this title against Chelsea. But last year they lost against Nottingham Forest.
"I think we can win, we can lose, we can draw but we must be concerned. It is important also to prepare and respect every team, and then we can continue our way of improving and above all have a competitive mentality and a winning mentality."
Arsenal are 10.00 to win the competition, with Manchester City 4.75 favourites.
Leave a comment