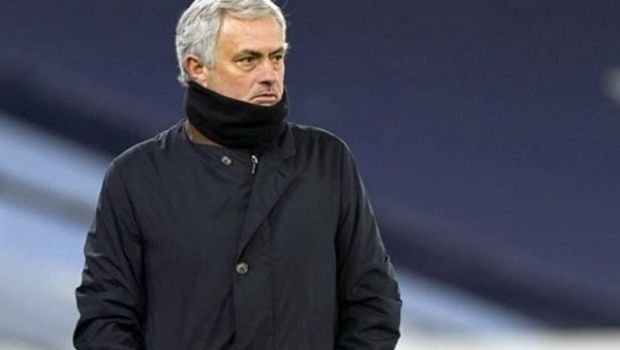 Tottenham manager Ange Postecoglu has revealed that he has never been a fan of the Video Assistant Referee (VAR) after a series of controversial decisions in Saturday's late 2-1 victory over Liverpool at Tottenham Stadium.
Spurs went into the game as one of the two remaining unbeaten teams this season in the Premier League alongside rivals Arsenal, who got a 4-0 win at Bournemouth earlier that afternoon, especially after Manchester City's 2-1 loss to Wolves earlier.
The dramatic game started with Curtis Jones getting red-carded just 26 minutes into the game, and Liverpool thought they had opened the scoring eight minutes later through Luiz Diaz, only for his goal to be wrongly chalked off by the VAR for offside.
The referees' body, PGMOL, admitted the error after the game and even released a statement that Darren England has been replaced as the fourth official for Sunday's Premier League game between Nottingham Forest and Brentford, while Dan Cook, who was assistant VAR for the game, has been replaced as assistant referee for the game between Fulham and Chelsea on Monday.
However, Postecoglu aired his disappointment while Jurgen Klopp was also similarly displaced by the officiating.
"I think I'm on record saying that I've never really been a fan of it since it came in. Not for any other reason than I think that it complicates areas of the game that I thought were pretty clear in the past, but I can see at the same time why it was inevitable that technology would come in. I think that people are under the misconception that VAR is going to be errorless. I don't think there's any technology because so much of our game isn't factual. It's down to interpretation, and they're still human beings." Postecoglu said
Liverpool were able to equalise before half-time through Diogo Jota, but he was also sent off for a second yellow card, one of which was highly debatable, but Spurs ran out winners after a late own goal from Joel Matip deep into stoppage time.
Leave a comment