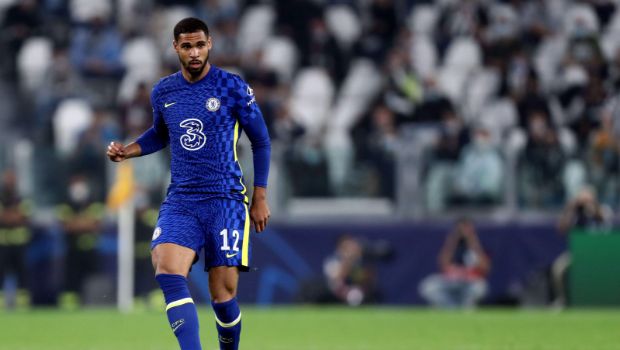 Ligue 1 champions Paris Saint-Germain are awaiting a quick response from Kylian Mbappé on his future at the club.
The club had informed his mother and agent Fayza Lamari that the France captain has to decide to extend his contract or leave the club this summer.
Mbappé's future at the Parc des Princes remains uncertain after telling the club he won't sign a new deal expiring next season.
His current position seems incompatible with that of the club's leadership, having on 12th June sent a letter to his club formalizing his intention not to extend his contract beyond June 2024.
When Mbappe signed an extension in 2022, PSG's president, it was believed that both parties were on the same page not until now. Mbappe also dreams of winning the Champions League after signing a two-year contract.
The player effortlessly extended his stay at Parc De Princes to facilitate a transfer during the summer of 2024.
Mbappé seemingly refused to sign an extension. He aims to become a free agent and choose his next destination as early as January next year, expected to be Real Madrid.
According to Le Parisien, such an option is unacceptable to both Doha and PSG, as they will not allow their star player to leave the capital club for free.
After informing the club of his intention not to extend further than 2024, the message sent to the player and his entourage is crystal clear: either he extends his contract or he departs this summer, which is an opportunity to cash in on him.
It's now left to the former AS Monaco man to decide his future, as Al Khelaifi had already informed Mbappé's mother and agent Fayza Lamari of the situation.
Speaking before playing against Gilbrater, Mbappe said: "I didn't think a letter would kill someone or offend anyone. We can't control people's reactions, but I don't care. Staying at PSG is my only option for now."
Not wanting to divulge more information on the underlying issues, the captain of the French national team pointed out that there are many ins and outs of the situation that the general public is unaware of.
"I know why I say what I say and do what I do," he added.
Leave a comment