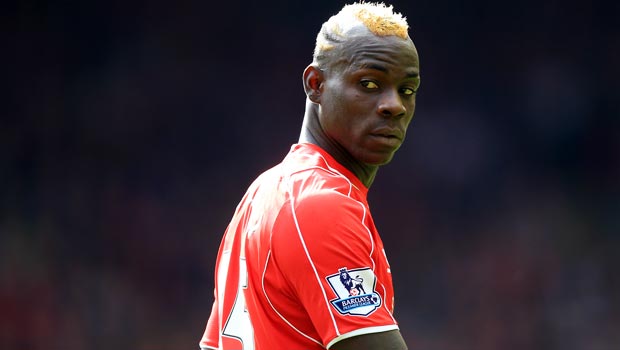 Liverpool boss Brendan Rodgers says Mario Balotelli cannot be compared to Luis Suarez but believes the Italian striker is a talent in his own right.
Suarez left Anfield to join Barcelona in the summer and Balotelli was brought in from AC Milan to replace him.
However, Liverpool are struggling for goals and points so far this season and there are those that doubt whether Balotelli is the man to fill Suarez's boots. Suarez bagged 31 goals last season but Balotelli has managed just one in five games.
Even so, Rodgers is not panicking and is confident the former Manchester City striker will come good.
When asked if Balotelli was the man to replace Suarez, Rodgers said: "We shall see.
"There is no comparison between the two as players. Luis was brilliant for me in his time here and developed to become a player who consistently delivered in terms of scoring and creating.
"Mario is different. He's got a lot of experience for 24, he has come here as an established international."
Suarez left Anfield a world-class player after scoring goals on a regular basis in the Premier League, and Rodgers says Balotelli has the potential to get to that level as well.
"World class is about being at the highest level consistently, being at that level in your game consistently. That's what takes you there," he added.
"I think Mario is potentially world class. You can't compare Suarez and him, but Mario is coming in as an international striker and he's a talent, no doubt."
Leave a comment