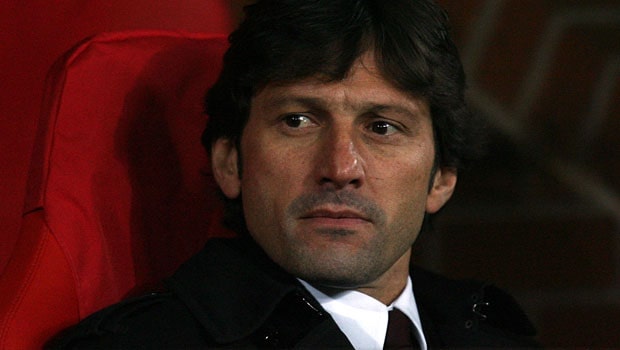 French League 1 side PSG has revealed that they will try to bring Barcelona skipper, Lionel Messi to the club if he becomes available.
Paris Saint-Germain's Sporting Director Leonardo made this revelation while talking to the media. The Paris club appointed former Tottenham manager Mauricio Pochettino weeks ago and attention has shifted to the on-field needs.
Messi was close to a Barcelona exit after his failed attempt to leave the club last summer. His contract will expire on June 30, 2021, and many believe he will leave the Camp Nou on a free transfer in the summer.
Leonardo explained that players like Messi are always wanted by PSG.
"Great players like Messi will always be on PSG's list. But this is of course not the time to talk about it or to dream about it. But we are seated at the large table of those clubs which are following the matter closely. In fact, no, we are not yet seated, but our chair is reserved just in case. Four months in football is an eternity, especially in this period."
Paris Saint-Germain is an ideal destination for Messi as they are one of the very few sides who can offer him the financial and sporting package.
There is also an enticing prospect of uniting with former Barcelona teammate Neymar.
Messi can only negotiate a contract with Barcelona after the presidential elections have been held. However, the election has been postponed till March.
Despite a controversial start to the season, Messi has 11 goals and two assists in the La Liga for Barcelona. However, he was recently sent off, the first time in his Barcelona career, in Barcelona's 3-2 loss to Athletic Bilbao in the Spanish Super Cup final on Sunday.
He has also scored three goals in four UEFA Champions League matches this season.
Leave a comment