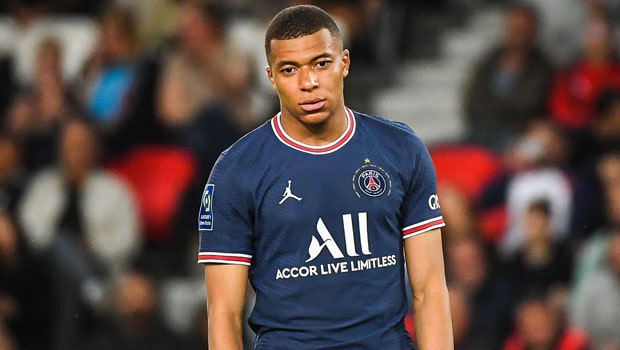 France striker is excited to be named the national team's new captain but admits that it's understandable for his teammates Antoine Griezmann to be disappointed over the choice of Didier Deschamps.
The international retirement of Hugo Lloris has prompted the announcement of a new captain for the 2018 world cup winners, but the choice of the PSG striker has met several reactions.
Many had expected the Atletico striker to be named the squad's most senior member.
Mbappe came to the limelight two years before the world cup as he sparkled for AS Monaco before eventually joining PSG.
Speaking at a press conference ahead of their European qualifiers against the Netherlands, Mbappe said he would have had the same reaction Griezmann had if he had been in his position.
Defending his decision, Deschamps said the PSG striker is a unifying element that meets all the requirements for the responsibility, both on the pitch and in the day-to-day life of the group.
Mbappe, who confirmed speaking to the Atletico striker, pointed out that he is the most important player of the Deschamps era, and we will go hand in hand to take the national team to the top.
Excited about his new role in the team, Mbappe pointed out that a good captain is team-oriented and unified. He then promised to do his best with the new responsibility.
Also speaking, Deschamps stressed Griezmann's importance to France, adding that he will accompany Mbappe and will be the vice-captain.
He described the decision as logical.
Mbappe's importance can't be overwritten, as he has been phenomenal for Les Bleus. He was instrumental in France's success at the 2018 World Cup in Russia.
He almost led them to another win with a hat trick in the 2022 finals in Qatar.
Leave a comment