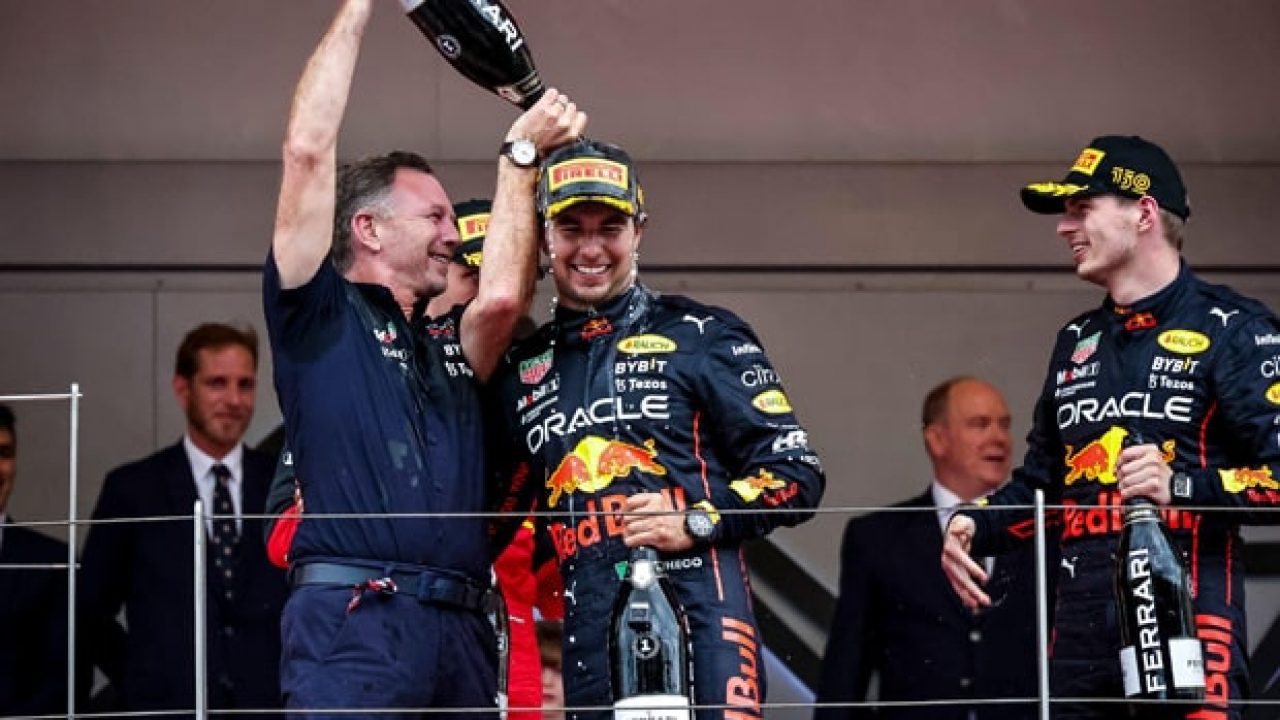 The request submitted by Team Haas requesting a review of the United States Grand Prix results has been denied by the governing body of Formula 1. Delivering the judgment, the body rules that there was no significant new evidence that was previously unavailable to the team, hence nothing could be done.
Despite the final ruling, the stewards demanded changes after agreeing that the that the current enforcement of track limits was "completely unsatisfactory." Part of the changes they called for included effective monitoring of track limits to avoid issues in the future.
They acknowledged that track limit issues had arisen at multiple circuits throughout the season and encouraged the FIA, in conjunction with circuit organizers, to find additional solutions before the commencement of the 2024 season.
The stewards' decision revealed that track limits violations were typically enforced based on images from fixed CCTV cameras. In this case, it was noted that the camera used to monitor track limits at Turn Six in Austin did not meet the required standard. Haas had cited several drivers, including the Williams cars of Alex Albon and Logan Sargeant, Red Bull's Sergio Perez, and Aston Martin's Lance Stroll, for repeatedly exceeding track limits at Turn Six without facing penalties.
The usual penalty for multiple track limit violations is the addition of five seconds to a driver's race time. To be considered for a review, a request must provide significant and new evidence that was not available at the time of the original decision, which Haas failed to do.
The stewards concluded that while the on-board camera footage from Albon's car was significant, it was not considered new or relevant, and so could not make any difference. In addition to that, other drivers cited by Haas also failed to meet the necessary criteria for review, and the results of the United States Grand Prix remain unchanged.
Leave a comment