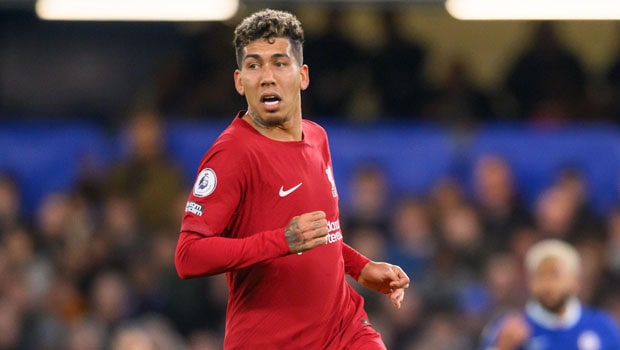 On June 30, the contract that links Roberto Firmino to Liverpool ends. This marks the end of eight successful seasons for the Brazilian striker with the English side, where he has managed to curry favor with the fans and become a club legend.
The Reds board wants to get a contract extension and keep the player for longer, but the Brazilian has said that he is not interested and that he wants to change the scene and look for new challenges elsewhere.
According to the Daily Mail, the player seems to have already reached a verbal agreement with Barcelona, and his next destination will be La Liga.
This is an excellent deal for the club as the player signs as a free agent, meaning they won't have to pay anything to sign him. This situation is ideal for a Barca that is not going through a sound financial moment and has to save every penny.
Firmino has seen how his role in the team led by Jürgen Klopp has gone from a leading actor to a supporting role over the course of the season. Even so, the German coach repeatedly reiterated his wish that the 31-year-old footballer continue in the team, although it seems that he has not been able to convince him.
"I was a bit surprised, yes," Klopp said last March when Firmino's non-renewal was confirmed, "but I respect him a lot. I loved how the public received him when he came out against United. Now I want this beautiful story have a happy ending," he said, assuming the striker's departure at the end of the season.
Leave a comment