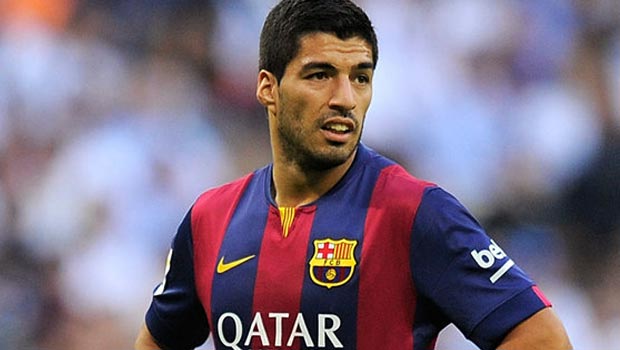 Senior figures at Barcelona have defended big-money signing Luis Suarez after another disappointing performance from the Uruguay international.
The former Liverpool striker has struggled to find the form that made him one of the top players in the Premier League last season, with only five goals to his name this term with the Blaugrana.
Suarez missed a superb opportunity in Barca's narrow 1-0 win over Atletico Madrid in the Copa del Rey on Wednesday night which could still go on to cost his side over the two legs.
Club president Josep Maria Bartomeu, who made the decision to bring Suarez to the Camp Nou last summer for a fee in the region of £75million, believes that given time the player will come good with the Catalan giants and find the back of the net on a regular basis.
He said: "We have very high expectations, he is a great player. He has the support and the affection of the people."
Meanwhile, manager Luis Enrique, who is pleased his side will be able to take a 1-0 advantage into the second leg thanks to a goal from Lionel Messi, is adamant he has no concerns about Suarez and believes the goals are on their way.
He said: "Perhaps he didn't have the fortune to score today but he fixed himself to the centre-backs very well, he gave us solutions, he was a danger near the area. The goals will come, there are no doubts with him."
Leave a comment