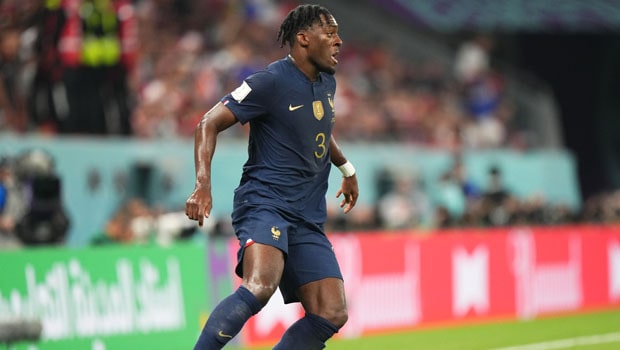 Chelsea Football Club's spending spree under the ownership of Todd Boehly has been nothing short of extravagant, with an excess of $800 million euros being splurged on transfers since Boehly's takeover from Roman Abramovich just over a year ago. The financial injection into the club has led to a flurry of new signings, but the correlation between this exorbitant spending and on-field results remains to be seen.
Boehly's financial backing has allowed Chelsea to flex their financial muscle in the transfer market, securing high-profile acquisitions such as Enzo Fernández, Wesley Fofana, and, more recently, Axel Disasi.
The Blues will pay 45 million euros to Monaco for the four-time French international.
The player signs for six seasons until 2029. "Axel has shown his quality for several seasons. He is ready to take the next step in his career, and we are delighted that it is with Chelsea," said Laurence Stewart and Paul Winstanley, Chelsea co-directors of sports.
Despite the substantial investments and star-studded additions, Chelsea's performance on the pitch has been inconsistent. The club finds itself facing the challenge of meeting the high expectations set by fans, who are eagerly anticipating a return to the upper echelons of European football competition.
With an array of top-tier players at their disposal, fans hope this season could mark a turning point and potentially lead to qualification for a European tournament.
While the ambitious spending spree has garnered attention and reshaped Chelsea's roster, the club faces the challenge of translating financial investments into on-field success. The Premier League landscape is highly competitive, and securing a spot in European competitions requires consistent performances.
As Boehly's ownership unfolds, the spotlight will be on Chelsea's progress and whether the substantial investments can propel the club to meet the heightened expectations of fans and stakeholders.
Leave a comment