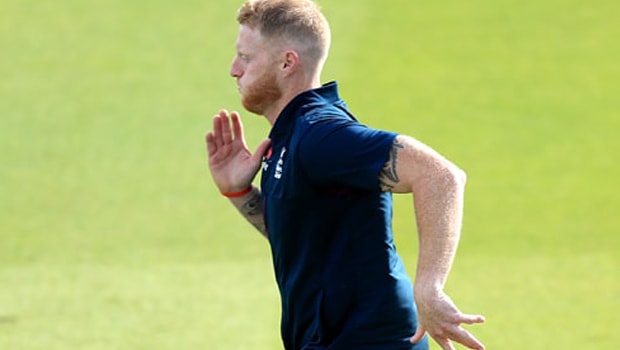 ICC Player of the Year, Ben Stokes, has been confirmed as the man to lead the English side in their first test against the West Indies which begins on Wednesday, July 8.
The captain of the team, Joe Roots, would be unavailable as he would like to be present at the birth of his second child which would come at the time of the test,
Stokes, who is the vice-captain of the team, has been very instrumental this past year, helping England win the world cup in New Zealand and also winning their Ashes in Australia. All of that led to him being crowned as the leading cricketer in the 2020 edition of the Wisden's Almanac. Hopefully, he would be able to take his team to victory this time as he did on the second test game in South Africa, back in January.
Speaking on the promotion, Stokes has said that it would not affect his style or how he plays on the pitch. He said, "I hope that I always try to set the example in terms of attitude and commitment. If I am in charge, that's not going to change the way that I go about things. In terms of how I want to influence the game, I try to have a positive effect with the ball or bat in my hand. No matter what I do in terms of choosing what to do in a situation, it will always be the positive route."
This is his first shot at the captaincy role, since becoming vice-captain in 2017. He designs the opportunity as "a huge honour" and has stated that he would be glad to take on the role fully if the opportunity ever presents itself.
When it comes to his strategy for the test, Stokes believes he is going to be an "open captain" and would seek the opinion of other cricketers rather than impose his wishes.
Leave a comment