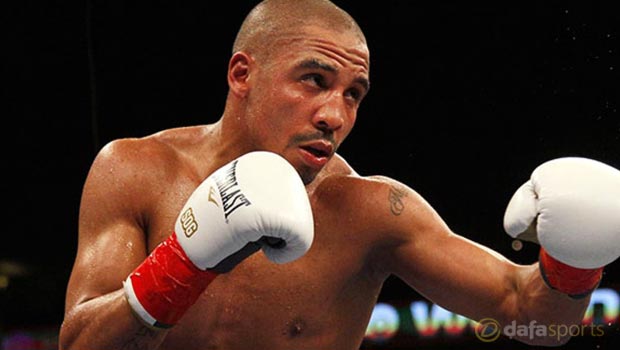 Liverpool's Paul Smith is relishing the chance to take on unbeaten super-middleweight champion Andre Ward on Sunday morning.
British champion Smith will fight the former Olympic champion, who won gold at the 2004 Games in Athens, in a non-title catchweight contest in California and he is looking forward to the fight, although he knows he is the rank outsider at 15.00 to cause an upset.
"This is probably the only opportunity I will get to face such a great boxer," said British champion Smith.
"I would be a fool not to take it. It's an amazing shot and chance that I have been given.
"As always with me, you're going to get 100%. I'm going to give it every last thing I've got."
Unbeaten in all of his 27 fights, winning 14 of them by knockout, Ward has not fought since beating Edwin Rodriguez in 2013 following a contractual dispute with former promoter Dan Goosen who passed away last year.
Ward now fights under rapper Jay Z's Roc Nation Sports banner and is looking forward to getting back into the ring, but he insists he has not taken his opponent too lightly.
"Smith's coming to win. I've prepared like I'm supposed to prepare," said Ward.
"We want to put on a tremendous performance and let people know that Andre Ward is back and doing it in Oakland."
Smith has 35 wins and five defeats – his last loss coming against German Arthur Abraham in their WBO super-middleweight title rematch in February.
Leave a comment