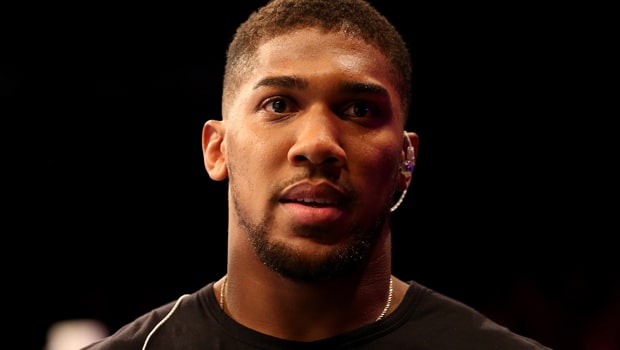 Jarrell Miller is convinced he can upset the odds when he faces Anthony Joshua in the British star's US debut.
Joshua will bid to defend his IBF, WBA and WBO heavyweight titles at New York's Madison Square Garden on June 1 and he is the heavy 1.14 favourite to come out on top.
Miller is unbeaten after 23 fights with 20 wins inside the distance, with the one blemish on his record a draw in the fifth fight of his career.
The 30-year-old Booklyn native, nicknamed 'Big Baby', is yet to face anyone of Joshua's calibre but he is confident he can claim the win.
"Once I beat AJ, I will be the man overnight. Sometimes it's not even about the belts, it's about the respect and the recognition," he told reporters.
"There is no love in war. I will do whatever, whenever, to get the job done. "Big Baby is going to show up, and I know when [Joshua] signed that contract he knew he had to show up. I know what I am capable of doing."
He added: "My body is a machine. It's not as pretty as AJ's perhaps but my work-rate and my boxing is 10 times bigger than AJ's. I squat, deadlift, bench press, biceps curl twice as heavy as AJ, and my condition is twice as better.
"I have formed this amazing physique that is built for just running people over, it's a bulldozer. But it's a bulldozer that sneaks up on you.
"I could go full blast a lot of the time, but I choose not to. I've been really reserved so far. This fight will go back to the aggressive style, I can keep it up for 12 rounds, I've got the stamina, so I'm not worried about it.
"AJ has never been in the ring with someone like me before, so it's going to be a totally different story for him." Miller is 6.00 to claim the win, while Joshua is 1.53 to win by KO/TKO/DQ/TD.
Leave a comment