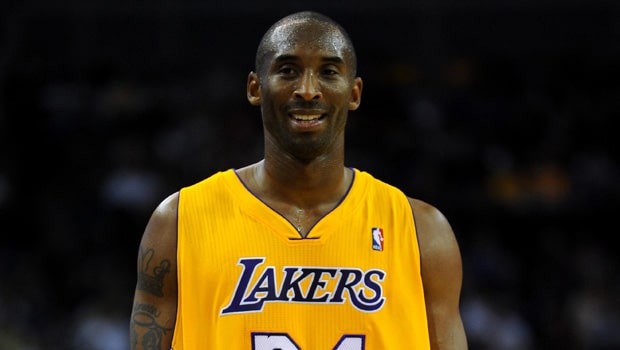 New NBA Champions Los Angeles Lakers have dedicated their title win to the late Kobe Bryant, who died earlier in the year in a helicopter crash.
The Lakers' last NBA win before the 2020 season was in 2010 with Bryant still active. He retired in 2016 after a 20-year career with the LA Lakers.
Bryant was a 5-time NBA champion. Unfortunately, he died alongside seven other people, including his daughter Gianna who was just 13.
"Kobe, I know he's looking down on us super proud, We miss him, and this is definitely for him. He had a lot of confidence in our team. He had a lot of confidence in our organization to go out there and win it this year." said Anthony Davis
The Los Angeles Lakers won the NBA Final series beating the Miami Heat 4-2, making them joint with Boston Celtics as the team with most NBA championships with 17 titles.
Lakers general manager Rob Pelinka stated that despite the championship win, the pain of the loss of Kobe couldn't be taken away. Still, the success adds to the legacy of the Lakers legend and his daughter.
As a way of paying tribute to Bryant, the Lakers wore the Black Mamba Jersey, designed by Kobe and released in 2017, several times during the playoffs.
LeBron James was voted the NBA finals Most Valuable Player and deservedly, so he posted a triple-double – scoring 28 points, 14 rebounds, and ten assists. Anthony Davis and Rajon Rondo both had 19 points.
The win was made easier after Miami Heat lost Dragic and Bam Adebayo to injury in the series's first two games.
The start of a new NBA season hasn't been decided yet, but it is expected for January 2021 in a bubble similar to the one made for the NBA playoffs.
Leave a comment