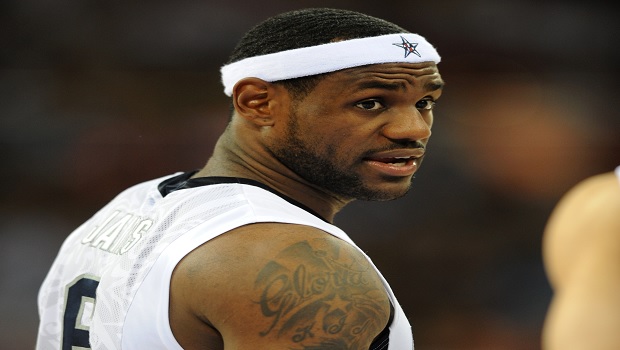 LeBron James says his patience is wearing thin with his Los Angeles Lakers teammates after Tuesday's loss at Minnesota Timberwolves.
The Lakers had been expected to mount a serious bid for a postseason spot but are now 2-5 and sit 12th in the Western Conference.
James, who managed 29 points and 10 rebounds in the defeat to the Wolves, has demanded an improvement and he expects a reaction on Wednesday when Dallas Mavericks visit the Staples Center. "We talk about patience but you can't have recurrence of the same thing," James said.
"If you are doing the same things over and over and over and expecting the same result then that's insanity. "So we have to get better. We can't keep having the same mistakes over and over.
"You probably don't want to be around when my patience runs out. "We got to figure it out. It is not one guy. We are all in this together, so, we got to figure it out.
We got another one on Wednesday [against Dallas] on our home floor and we got to be really good."
The Lakers are 1.33 to beat Dallas, who can be backed at 3.50 to claim what would be their first win on the road this season.
James' team are 1.91 to win with a -6.5 handicap or 7.00 to win by 9-12 points inclusive.
Leave a comment