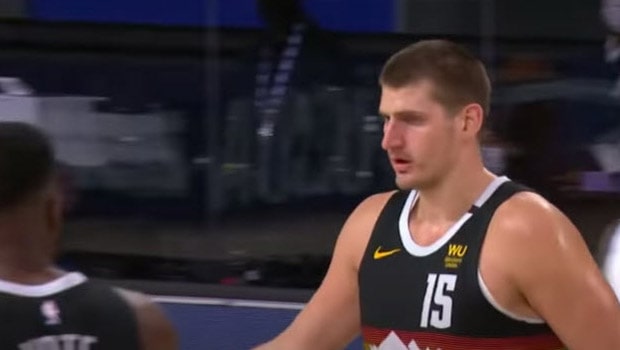 Los Angeles Clippers have still confident of getting past Denver Nuggets to get into the final of the Conference despite the fact that they have let the Nuggets tie a series they led 3-1 at some points.
Clippers have been tipped favorites for the win, but after starting strong, they must now win the series-deciding match on Tuesday.
On two occasions, the Clippers let points advantage slip in the series first in the game 5 letting a 15-point lead down and losing the game.
In the game 6 on Sunday, the Clippers lost 19 points in just the fourth quarter of the game 6 as the Nuggets ensured that the series will go down to game 7 on Tuesday with 111-96 points.
It made it twice consecutively that the Clippers lost a game despite leading with double digits at some points in both games.
The Clippers have been master bottlers this season, having lost games they have led with double-digit points on seven occasions.
Despite the recent performances, which has led to the team letting a lead slip through their hands on two different occasions, George stated that the team is calm and have everything under control, and they will get the job as their destiny is still in their own hands.
"We know what we are up against, We have the utmost respect for them as opponents, but I like our chances. I like our odds. I like what we have. Again, it's on us to finish this out. This group's staying together. We're still in the driver's seat. It's not a panic mode. We have a Game 7." George was quoted on NBA.
The deciding game will be played on Tuesday at the NBA bubble in Orlando, Florida.
Leave a comment