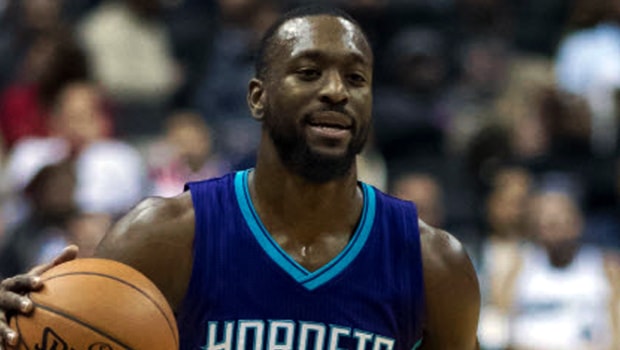 Kemba Walker has once again played down speculation that he might play for the New York Knicks and has pledged his future to Charlotte.
The 28-year-old was born in the Bronx and made his name in college basketball with the University of Connecticut Huskies, helping them to an NCAA championship in 2011.
A switch to the professional ranks came in 2011 and he has been with the Hornets ever since, making the NBA All-Star game in both 2017 and 2018.
Neither Charlotte nor New York are tipped to pull up any trees in the upcoming season, with the duo priced at 251.00 to win the NBA Finals as Golden State Warriors (1.53) and Boston Celtics (7.00) dominate the market.
Walker seems content at the Spectrum Center, however, and admits that talk of him returning to the Big Apple is becoming monotonous.
"I've been hearing it for years," he told Dom Amore of the Hartford Courant.
"Every time I come home, 'When are you going to come home and play for the Knicks?' "I know it's a special place, I was a Knicks fan growing up, always rooted for the home team.
But I just can't see myself in a Knicks jersey, only because I've only been in one jersey."
Last season, an average of 22.1 points, 3.1 rebounds and 5.6 assists per contest led to him doubling his All-Star tally while he also became the franchise's leading scorer.
Charlotte ended up down in 10th place in the Eastern Conference last term, winning 36 games and will kick off the new season at home to Milwaukee on Wednesday, October 17.
Leave a comment